Elite Soccer Performance Training Camp
This 1 Week HS Prep Training camp is designed to ensure every participant develops the skills required to maximize their athletic potential and improve their individual level of play.
Get the "Edge" over your competition next season!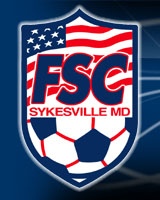 June 18th-22nd (Monday–Friday) 6:30-8:30PM
The Performance Barn
15870 Frederick Rd.
Woodbine MD. 21797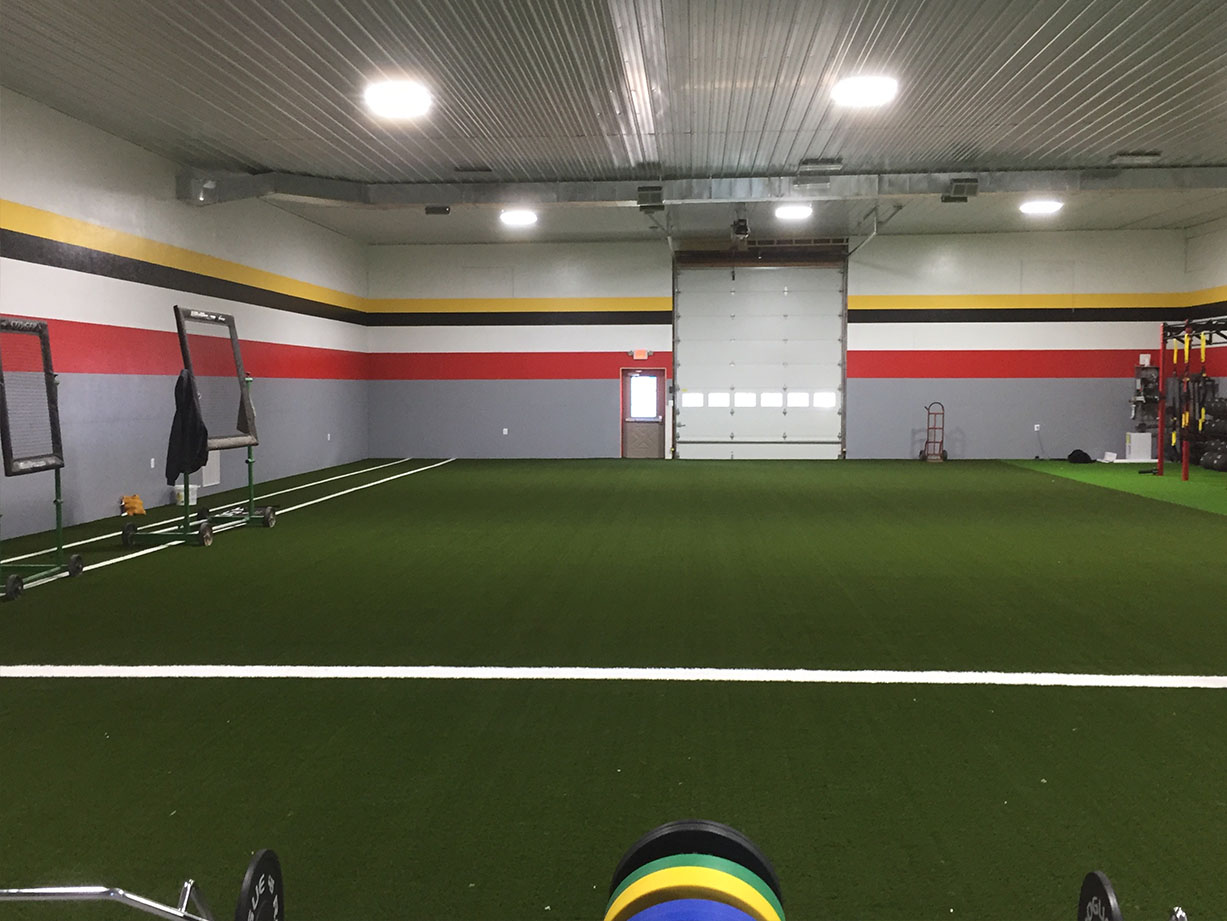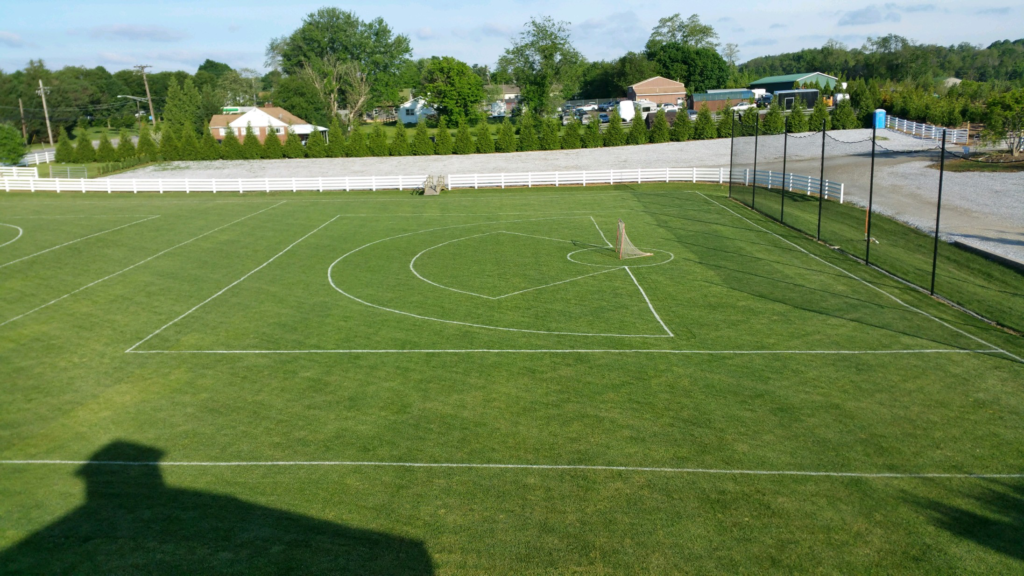 To ensure quality of instruction and the development of each athlete this camp is limited to 40 participants.