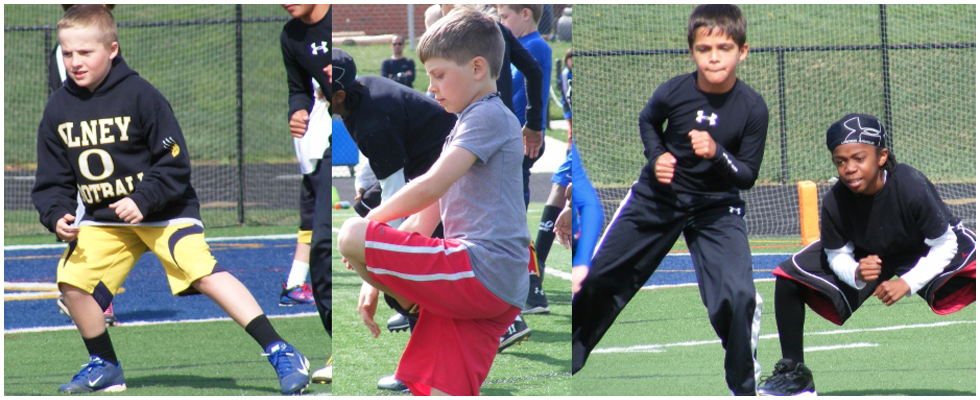 Elite Junior Performance Training
The E.A.T.S. Elite Junior program is designed to develop the next generation of elite high school sports stars. The first step is a one on one consultation with our training staff. During this free consultation an E.A.T.S. coach will conduct a movement screen to identify any muscular issues or injury risks and to identify your personal athletic goals.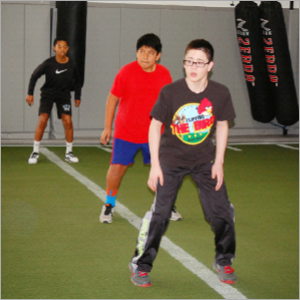 Our Youth Athlete program is designed to address the needs of the rapidly growing and developing middle school child, for athletic performance and general fitness. This program provides the physical foundation on which we will build upon in order to prepare for more advanced training at the high school level.
You can choose to participate in one or both of our Junior Programs
Speed Agility and Conditioning (SAC)

Foundational Strength Development
Program Benefits Include
Improved Self-Confidence, Motor Skills & Body Awareness,  Flexibility & Mobility, Core Strength & Fitness Level

Introduction to Strength Development Training, Plyometric Training,  Speed & Agility Training

Promotes a Fun and Healthy Lifestyle and prepares athletes for increasing levels of competition

F

ootball, Basketball, Soccer, Lacrosse, regardless of your sport

our programs are designed to prepare athletes to compete at a higher level of competition, by progressing to a more advanced sports performance training program.