Corporate Training Program
Your Business is your "Team". The best teams in business, as in sports work hard together to accomplish their goals. At E.A.T.S. we believe that EVERYONE IS AN ATHLETE! We coach our Corporate Fitness Clients like an athletic team to ensure they bring their best for us and for your business. Our Professional Strength & Conditioning Coaches provide a fun and challenging sports performance style setting designed to improve health, fitness, moral and team work!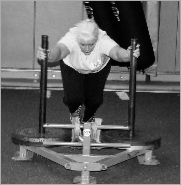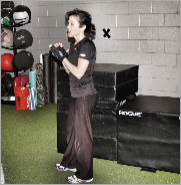 Helping you reach your fitness goals
Our "real world" adult classes were designed for the recreational athlete and fitness enthusiast to improve overall athleticism and general fitness level in a fun and challenging sports performance class setting.
Program Benefits Include:
Boost Team Moral
Improve Team Work
Promote Positive Team Environment
Provide a Fun & Challenging Experience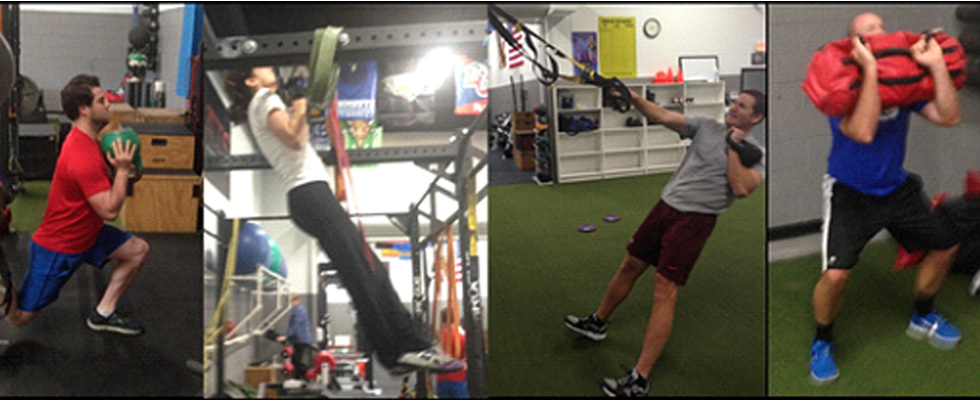 Real World Training in Action