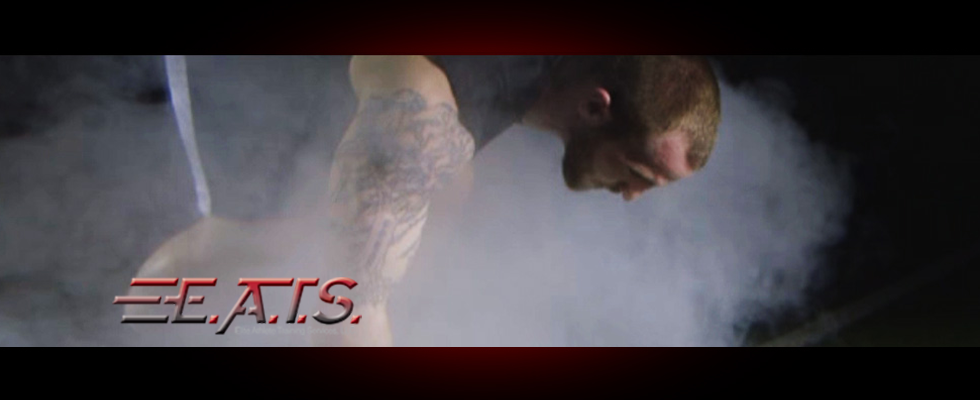 Elite College & Pro Performance Training

Experience the upper echelon of performance training with a system that hones in on the specific Speed, Power, and Strength metrics that make up the Key Performance Markers involved in your sport. Our high performance athletes receive highly detailed levels of care that cater to individualized movement needs and builds on each athlete's strength and rate limiters. Whether on break or in an off-season, continue taking your performance to new heights with our results based training that is designed to create real, sports performance improvements.

You can choose to participate in the following programs:
Speed Agility and Conditioning (SAC)
The Speed, Agility, and Conditioning program is designed to improve your acceleration, deceleration, and change of direction skills, first step explosiveness, linear speed, visual and auditory reaction times, lateral quickness, physical and mental toughness, and sport specific conditioning.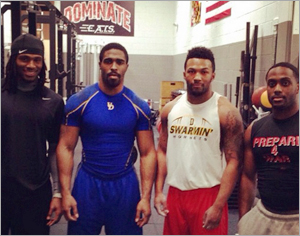 Strength Development Training
Our Strength Development training program adheres to our High Intensity Training (HIT) and Applied Functional Science (AFS) Philosophies and focus on the strengthening all of the major muscles of the body in a functional manor that insures Injury Prevention (Pre-Habilitation) Muscular Balance and Performance Enhancement.
At the College and Pro Level we incorporate the most advanced strength development exercises and overload principles to yield maximal increases in Strength, Size, Explosiveness and overall athletic development.
Program benefits include Improved
:
Flexibility, Mobility and Core Strength
Strength, Power, Acceleration and Speed
Quickness & Agility
Sport Specific Conditioning Level
Sports Nutrition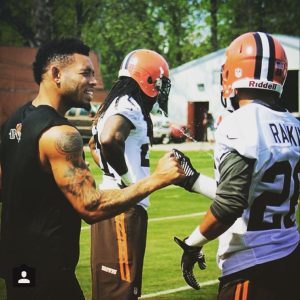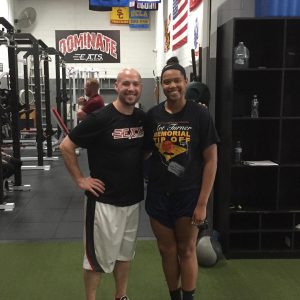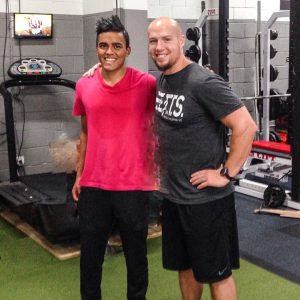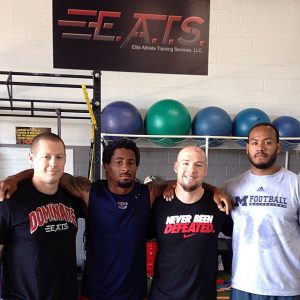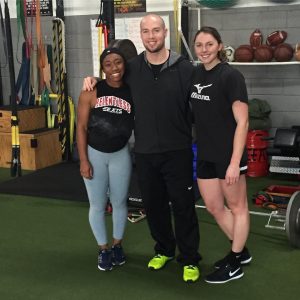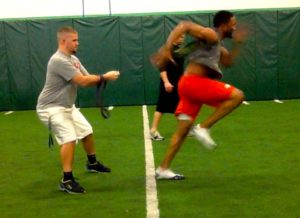 David F.
Colin Quay began working with our daughter when she was a freshman in high school.  She is a softball pitcher and Colin's overall strength and conditioning program was perfectly tailored to her needs.  She had a great high school career, and the accolades and success have continued in college where she was the conference freshman of the year in the toughest Division 1 conference in the country.  We attribute a lot of her success to Colin Quay and E.A.T.S., and would recommend E.A.T.S. to anyone, particularly young athletes.
David F.
Jeff P.
All three of my kids work out with EATS/Colin Quay. My oldest, who just finished college and will be working on her MS in PT or OT, a Soph at Vanderbilt playing D1 lacrosse and a Jr. at Good Counsel playing football have all dramatically improved their strength, speed and endurance with EATS. I would highly recommend EATS to any athlete looking to improve, prepare for their sport or just getting into shape. I have just recommend EATS to a friend who is having a standout year as the starting safety at OK State so he can prepare for the NFL combine.
Jeff P.
Emily Janss
E.A.T.S. put me ahead of the curve when my team, WSUA's NY Power, gathered for preseason training. Because of the work I was doing with E.A.T.S., I had greater endurance and quickly recovered from the rigor of two-a-day practices. Overall, E.A.T.S. increased my ability to compete at soccer's highest level. I would recommend the E.A.T.S. training program to every upcoming female athlete who wants to reach and exceed their potential.
Emily Janss
Midfielder - NY Power