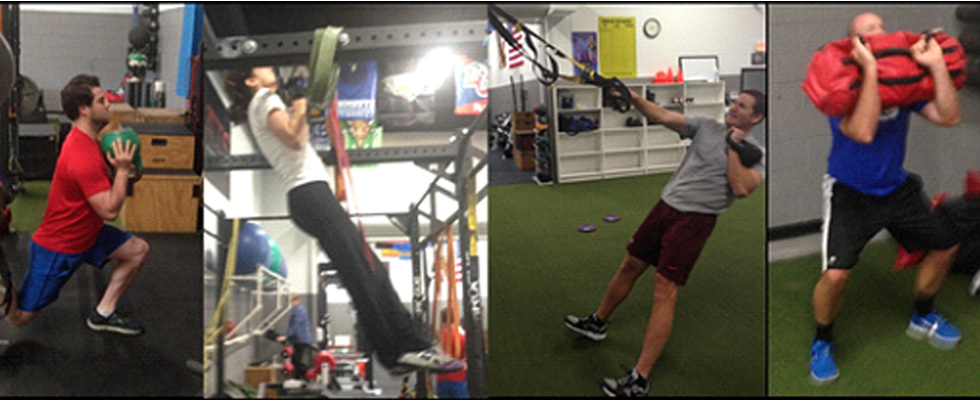 Elite Adult Performance Training
Get back in the game, stay in the game! That's our motto for our Adult "Real World" training program.   Classes take place in a fun and challenging small group setting.  Our coaches are certified performance specialists who have worked with clients of all ages and fitness levels.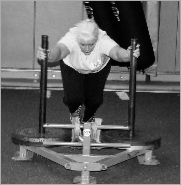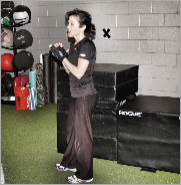 Helping you reach your fitness goals
Our "real world" adult classes were designed for the recreational athlete and fitness enthusiast to improve overall athleticism and general fitness level in a fun and challenging sports performance class setting.
Programs designed for you
You can turn to us for help with weight loss, as well as increasing strength and endurance. Whether you're a recreational athlete looking to dominate your league or a busy mom who wants to look better and be able to keep up with her kids, E.A.T.S. can design and implement a program for you.
Program Benefits Include Improvement In:
Flexibility, Mobility and Core Strength
Strength, Speed & Agility
Self Confidence and Energy Level
Health, Wellness and Physique
Nutrition and Eating Habits
Real World Training in Action