Playmakers QB & WR Academy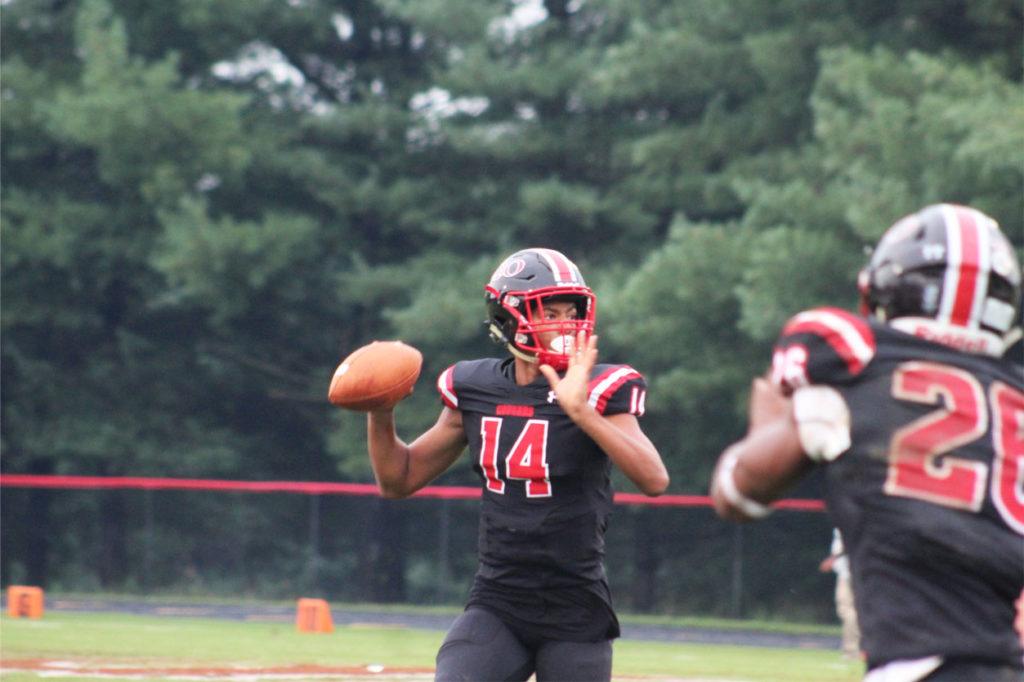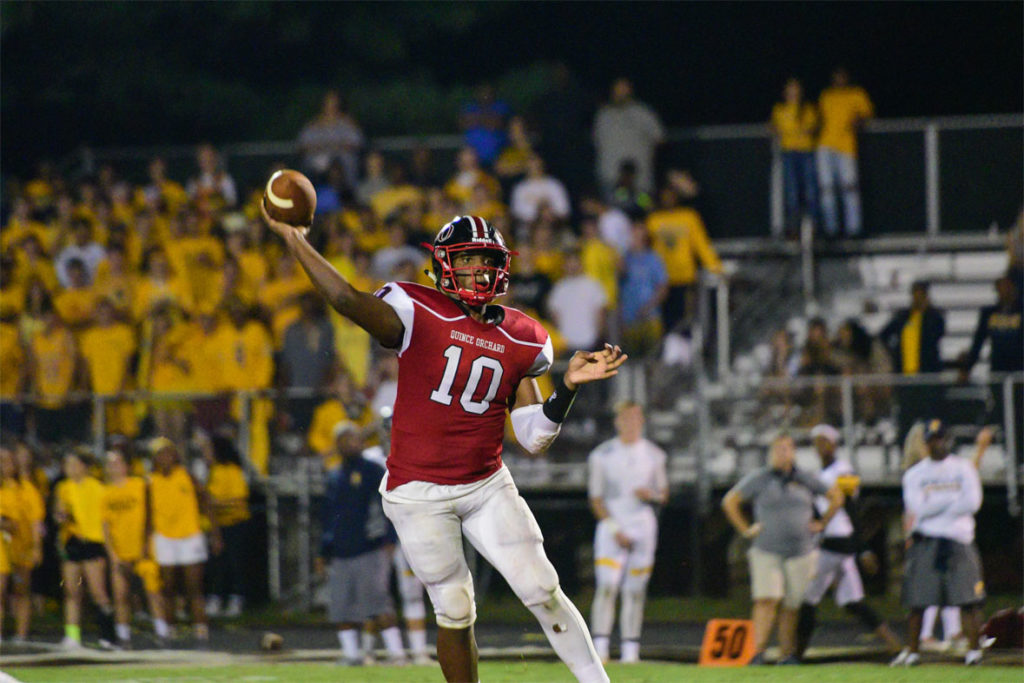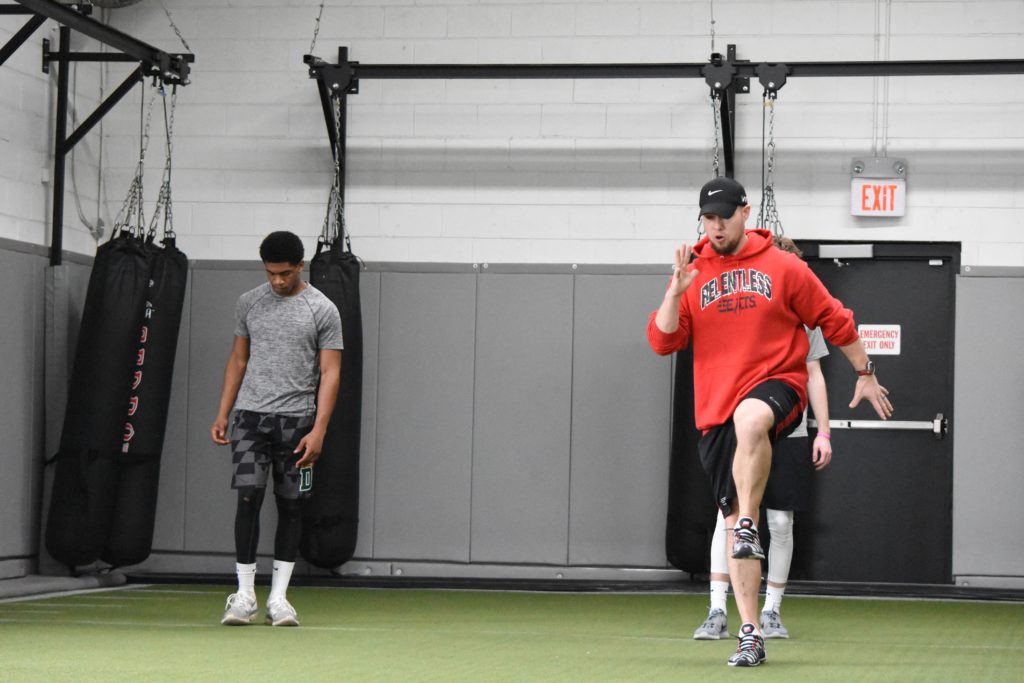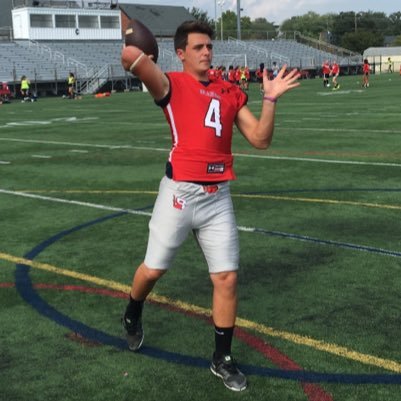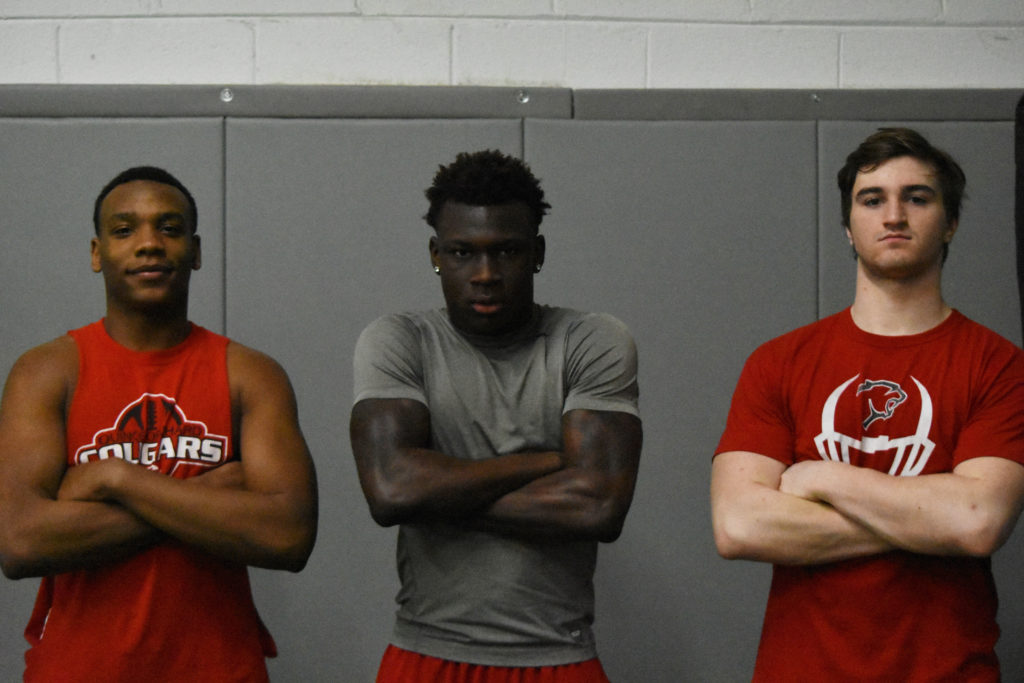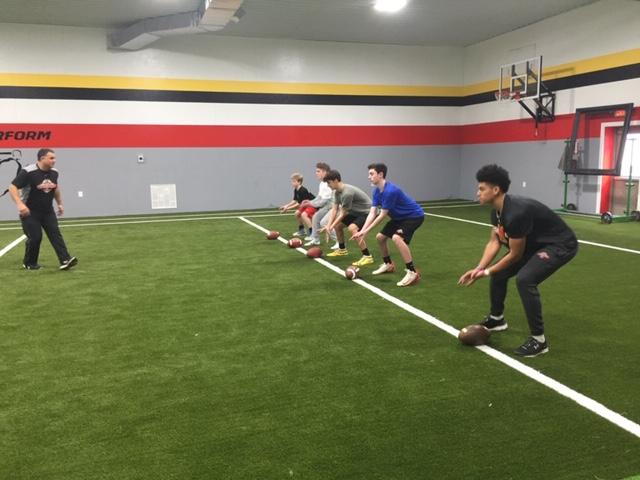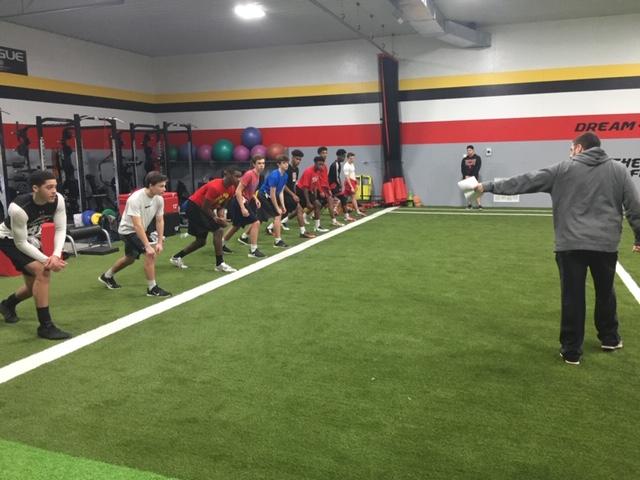 EATS and the Playmakers Football Academy are proud to announce our 7th winter/spring camp for QBs and WRs to get ready for the 2023 Fall Season
Where

When

Registration

Howard County EATS location

15870 Frederick Road
Woodbine, MD

Sundays


9:30 AM – 11:00 AM
Starting March 12th thru Sunday April 16th (5 weeks of training).
Off April 9th.

Please Apply

Complete the all of the registration information.  Please allow 5 business days for your application to be reviewed.  Space is limited.

 

Cost: $300

For the cost:
Over 10 hours of Skill, Video analysis, Chalk talks + Speed and Agility Training

Questions?
Contact Coach Belkin at
(301) 525-5205
Playmakers Academy & Elite Athlete Training Services (E.A.T.S.) presents the QB & WR Academy. Participants are developed by professional sports performance coaches to prepare for the athletic demands of the Quarterback and Wide Receiver position while also being instructed by professional positions coaches on the fundamentals, techniques, and skills, necessary to succeed at these positions.
Stance

Release

Route Running

Receiving

Blocking

Throwing Mechanics

Footwork

Ball Handling

Reading Defenses

Field Leadership

Dynamic Mobility

Footwork

Explosiveness

Speed & Agility

Injury Prevention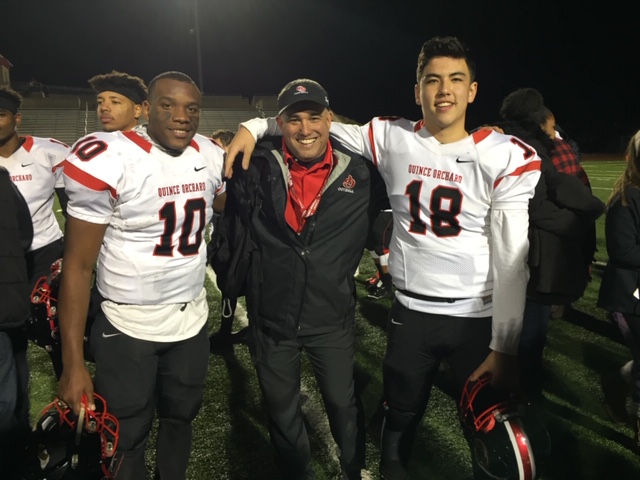 Coach Paul Belkin has been coaching high school football for over 20 years in the DMV. He started Playmakers Football Academy in 2015 to help young quarterbacks and wide receivers develop their skills and enhance their playmaking capabilities. He is entering his 10th year as the QB coach and passing game coordinator for Quince Orchard (QO) High School. During his tenure as the QB coach, QO has won three Maryland 4A State football championships, which included winning the most recent title in 2021.
Coach Belkin has had the opportunity to coach and mentor division multiple division one quarterbacks including Kendell "Doc" Bonner, Brian Plummer, and Savan Briggs. Doc Bonner received a scholarship to play football for the U.S. Air force Academy in Colorado while Brian Plummer received a scholarship to play football at the University of Buffalo. Savan Briggs received a scholarship to play at Howard Universoty. Coach Belkin began his coaching career in 1999 at Robert E. Lee high school in Fairfax, VA. He served as a wide receiver and running back coach from 1999 – 2001. Belkin was named the offensive coordinator at Falls Church high school in 2002. He served in that role until 2006 Belkin moved on to become offensive coordinator at Northwest high school in Germantown, MD during the 2007 season. Belkin then returned to Falls Church high school as the offensive coordinator from 2008-2009. Belkin served as the offensive coordinator at Thomas Edison high school in Fairfax, VA from 2010-2012. While at Edison, Belkin's offenses averaged over 30 PPG in 2011 and 2012. In 2013, Belkin joined Seneca Valley as a QB coach before becoming a member of the QO staff in 2014. Coach Belkin is a graduate of Georgetown University where he was a starting wide receiver from 1991-1993. Coach Belkin lives in Gaithersburg, MD with his wife Melissa and two daughters, Michaela and Josie.