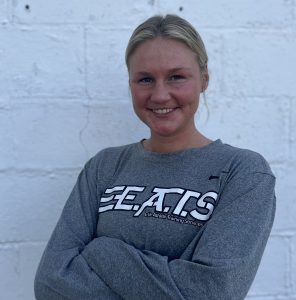 Rachel Walchuck
Strength & Conditioning Coach
About Rachel
As a former D1 collegiate lacrosse player, Rachel found her passion for strength and conditioning as she progressed through her athletic career at UMBC.
Rachel's passion for coaching has led her to become assistant coach of the Rebels girls club lacrosse team.
Rachel has a drive to help collegiate, high-school and youth athletes meet their performance goals to perform their best on the field and on the court.
Rachel is currently working towards her CSCS certification from the National Strength and Conditioning Association and her Masters degree from UMBC.